FREE WORLDWIDE STANDARD SHIPPING 🌐✈️ ON ORDERS ABOVE $199
SHOP NOW, PAY LATER WITH AFTERPAY

or 4 interest-free payments of

$35.00

with
ⓘ

Pay in 4 by selecting Sezzle at checkout.

Flexible payment plans for your budget

No credit check required

Instant approval decision

Opt in to free credit building

Signing up for Sezzle will not impact your credit score. You may opt-in to our free credit reporting program, Sezzle Up, to have your payments reported to credit bureaus. Learn more about spending power here.

Subject to approval. Click here for complete terms. First payment date and amount may fluctuate based on eligibility and time of merchant order completion.

or

ⓘ
MD Lash Factor eyelash conditioners are made from nature-inspired ingredients that are non-irritating, gentle, and suitable for all skin types. Ophthalmologists tested lash serum safe for sensitive eyes and contact lens wearers. Experience fuller-looking lashes without visiting the salon every month for expensive lash extensions.
MD Lash Factor Eyelash Serum is perfect for restoring lashes damaged by eyelash glue, lash curlers, or extensions over the years.
"Really works! I will buy it again." Tiffany E.
Net Quantity:- 0.02 fl oz e 5.91 ml / 6 months supply 
Active Ingredients: Panthenol, Growth Peptide Complex, Biotin
Clinically tested formula
Why MD Lash Factor?
Ophthalmologist-Tested
Safe for Sensitive Eyes
Longer and Younger-Looking Lashes
Safe for Contact Lens
Let Your Lashes Reach Their Fullest Potential
Product NOT available in California  This product is not intended to diagnose, treat, cure, or prevent any disease. But, is safe to be used by all skin types, ages, and gender.
AWARDS AND RECOGNITIONS
Patented unique eyelash lengthening serum helps you achieve longer & thicker gorgeous lashes. It is time to stop using harmful chemicals to make your eyelashes thicker. Our eyelash conditioner has essential ingredients to support lashes for fuller and denser lashes. It uses eye-friendly nutrients including cytokines, antioxidants, peptides, and vitamins to help your lashes reach their fullest potential.
Combining the latest technology in skin care science with safe ingredients, MD Lash Factor Eyelash Conditioner provides your eyelashes with the nutrients necessary to develop fuller and more beautiful-looking lashes.
Get gorgeous real lashes with our incredible collection of lash growth support products. Our MD Lash Factor and MD Lash Factor Eyelash Conditioner Gold Edition are specially formulated to enhance your eyelashes for a thicker, fuller, longer, and younger look.
With our lash growth support products, you can enjoy beautifully long and full-looking lashes at a fraction of the cost of getting lash extensions done every month. They are also a perfect solution to reverse years of damage caused by lash glues, curlers, and eyelash extensions. So if you have thinning lashes due to the reasons mentioned above, premature aging, or harsh environmental factors, it's time to restore them with the impactful MD Lash Factor Eyelash Conditioner. Get the Gold Edition if you want a professional-grade version.
Lash Anatomy and Function
• Eyelashes are not limited by hair's role in psychosocial consequences. With every blink, the lashes close access to eye-like curtains.

• Lashes are short hairs that grow from the edge of the eyelid.

• Upper lashes are longer than lower lashes and can reach an average length of 8mm. They tend to turn upward while the lower lashes turn downward.

• The average number of eyelashes on the upper lid is seventy to one hundred fifty lashes and the lower lid generally has sixty to eighty lashes.

• These lashes are distributed in three to five layers of eyelashes in the eyelid. The function of eyelashes is to act as a physical barrier to keep insects and foreign objects from the eyes

• There are small muscles located in the eyelids which with a muscular contraction by the reflexive and automatic response, blink and close the eye when perceiving a threat such as a particle of dust or any foreign particle that can damage the eyes. The curvature of the lashes also helps sweat and foreign objects to fall out of the eyes.
Made from nature-derived ingredients
Nature-derived ingredients are used to make MD Lash Factor eyelash conditioners. So they are gentle, non-irritating, and suitable for all skin types. Ophthalmologists have also confirmed that these products are safe for those with sensitive eyes & contact lens wearers.
The active ingredients for MD Lash Factor
• Biotin

• Growth peptide complex

• Panthenol

• Thiotaine
The biotin and growth peptide complex foster a natural growth cycle to help lashes reach their maximum fullness, thickness, and density. Panthenol is a vitamin that helps nourish and moisturize lashes, while thiotaine is a mushroom-derived antioxidant that protects your eyelashes from harsh environmental factors and premature aging. With professional strength, the MD Lash Factor Eyelash Conditioner Gold Edition has all the said ingredients. But on top of those, it also contains Vitamins A & E and other antioxidants.
Step 1
Wash and dry your face.
Step 2
Remove contact lenses and apply eye cream before off to bed
Step 3
Apply a thin line of MD Lash Factor eyelash conditioner to the base of your upper lashes, as you would apply liquid eyeliner. (One dip is sufficient)
Step 4
Avoid using both (upper and lower) as it is absorbed effectively into another one when you close your eyes.
Gentle Reminder
Be consistent with daily usage for 3 or 6 months
Caution
• Do not use the product if you have undergone recent eye surgery, are breastfeeding, are pregnant, or are under the age of 18.

• Do not share product brush tips or use them while driving.

• The above statements have not been evaluated by the Food and Drug Administration.

• This product is not intended to diagnose, treat, cure, or prevent any disease.
DIY Techniques for Applying Mascara and Caring for Your Lashes
• Before applying mascara, make sure your lashes are properly curled.

• Using a quality eyelash curler, position it over your upper lashes, making sure they're as close to the eyelid as possible without touching it.

• Press down gently but firmly a few times, then move a little forward up the lash shaft and repeat, moving your wrist upward to shape the curl.

• When using your favorite mascara, be careful to only apply it to your upper lashes.

• Using the length of the brush, coat your lashes from underneath about 3 - 5 times, making sure to cover every lash, especially the tiny ones on the edges
● Ophthalmologist Tested Safe & Transparent Usability
● Safe For Contact Lens Wearers
● Safe For Sensitive Eyes
● Adds Length, Thickness, Fullness, & Lustre to Lashes
● Real Solution For Thin & Wimpy Lashes
Q1) Important information about MD eyelash serum?
A) Important information
• Life: 6 months Ideal for Men and Women (of all ages)

• Skin type: All skin types

• Container Type: Bottle

• Organic and Type: Yes it's organic and natural

• Applying frequency: Daily Used for Nourishment and Moisturising
Q2) Is the product durable?
A) Yes, its durability lasts for 6 months. You can freely use the eyelash enhancer for the healthy growth of your lashes.
Q3) Can I apply MD Lash Factor more than once a day?
A) For optimal results, you need only apply a very small amount to your upper lash line once a day.
Q4) Can I use MD Lash Factor on my eyebrows?
A) Yes! MD Lash Factor is safe to use on your eyebrows and also used as an eyebrow growth serum to help your over-plucked eyebrows look denser, thicker, and darker.
Q5) Have any allergic reactions or allergies been
A) Reported from the use of MD Lash Factor? As with any cosmetic preparation, some individuals may be allergic to one or more components of the product. If you know or suspect that you might be allergic to any of the ingredients used in MD Lash Factor, we recommend that you do not use the product. Some users have reported mild irritation at the base of their upper lashes while using the product. If this occurs, you can either temporarily withhold using the product for a few days and then continue use, or stop using the product if severe irritation occurs. Most of our users report no irritation or minimal irritation after a few weeks.
Results Without Compromise
Seeing is believing. MD Lash Factor formulas are designed to support the appearance of longer, denser, thicker, healthier lashes. Formulated with the best ingredients

What are the RESULTS?
After 4 months
• 94% greater increase in density & volume
• 34% longer-looking lashes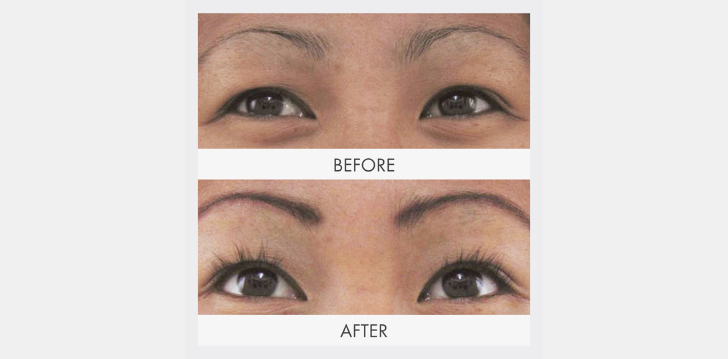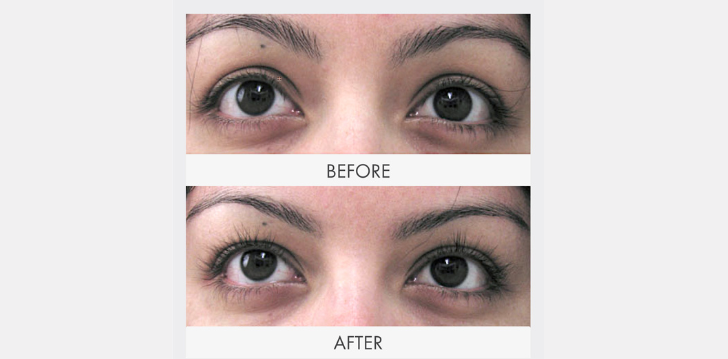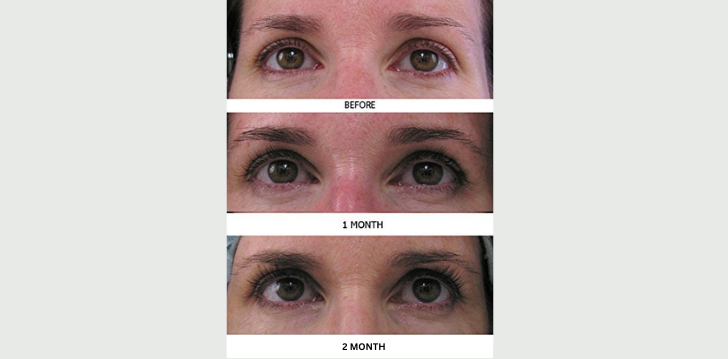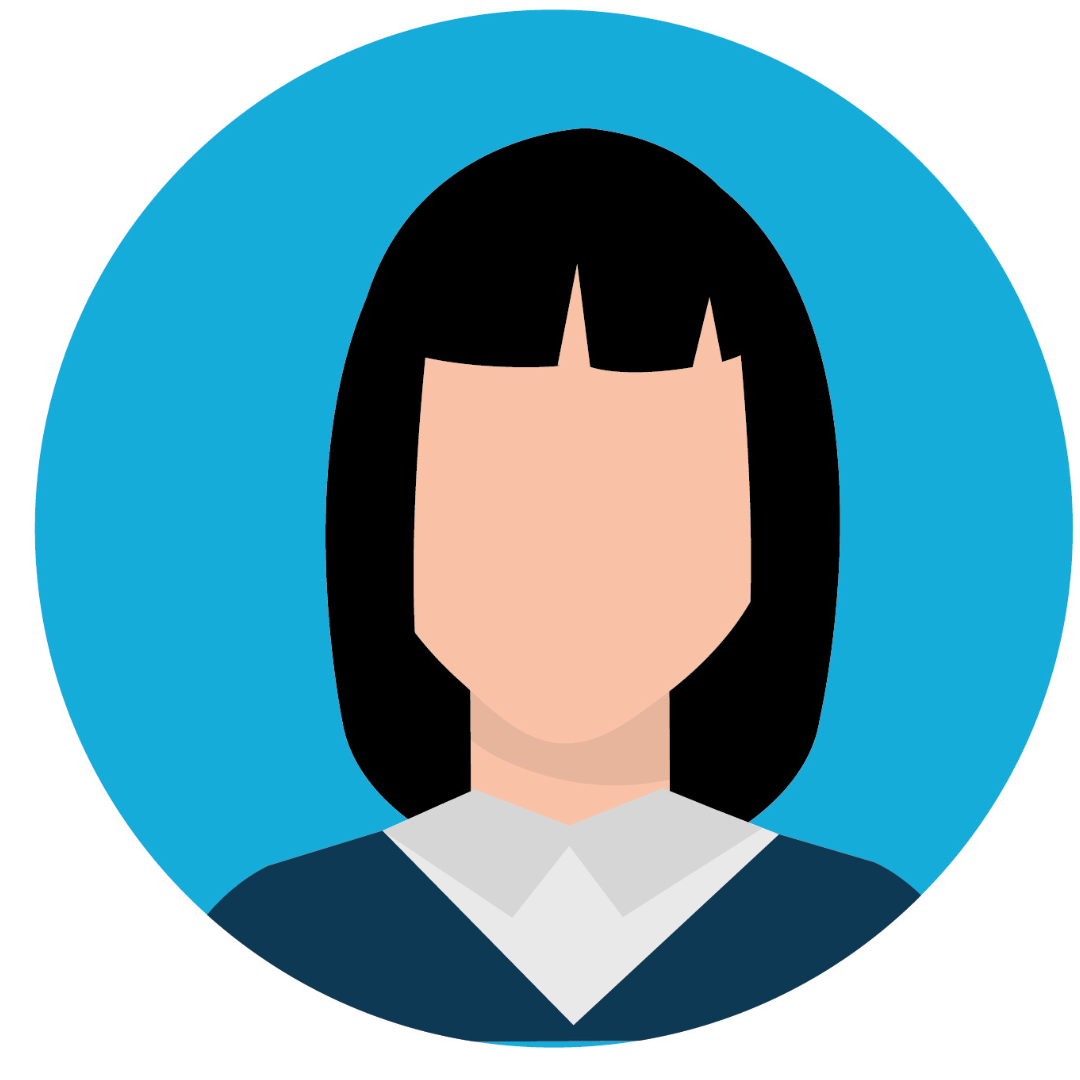 Real People Real Results
Fabulous Product ! ~ Tracey
I noticed my lashes starting to get longer within 3 weeks and they grew so long I trimmed them so they wouldn't hit my glasses. A wonderful problem to have! Once your lashes get to the length you want, you can go to a maintenance level of using the product, which has meant for me that I can use it every other day instead of every day.